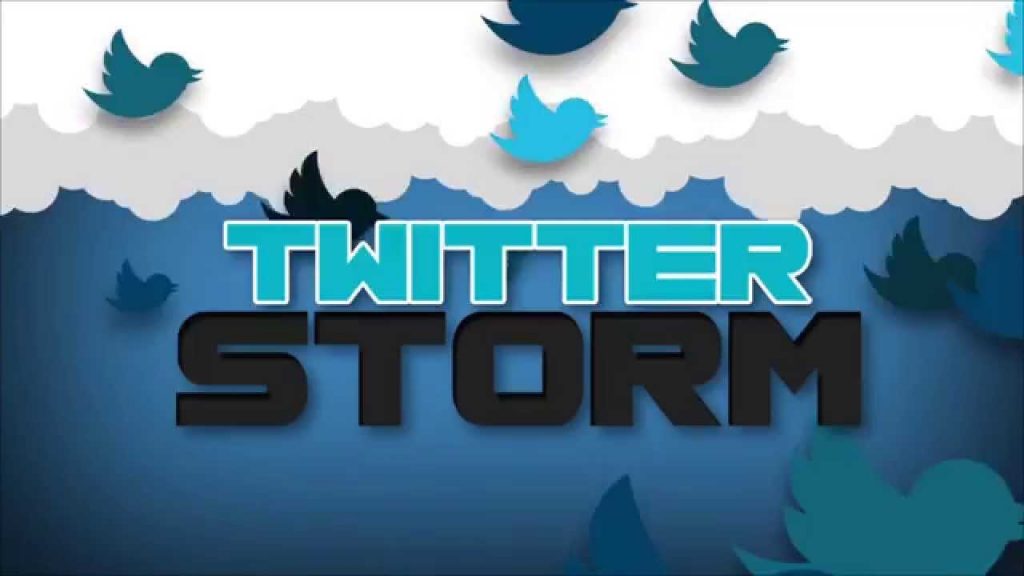 What: Tweet out our concerns about Superintendent Mark Johnson's private dinner invite only event.
Use and Follow Hashtags: #NotInvited #PublicEdNotPrivateBread #AllVoices #InThisTogether Feel free to tag @VoteMarkJohnson
When: February 19th at 6PM -8PM
Background: Many advocates, teachers and community members saw a public Eventbrite page to the Innovation and Leadership Dinner from Mark Johnson. The dinner advertised major announcements for our education system. Teachers and advocates alike flocked to sign up to see what one of the most powerful men in public education had to say.
However, Mark Johnson's office had no intention of opening up the event to the public. The guest list is restricted and is staying that way. For many of us this doesn't sit right. A public figure making a public announcement about public school should make the venue public. Those of us who signed up online were even given a formal rejection letter.
In many ways, it goes beyond one dinner. Mark Johnson has continually chosen to stay silent on major issues plaguing public education. Parent and teacher advocates alike have tried to sit down and discuss real issues facing their schools, but our State Superintendent rarely responds. Meanwhile, Mark Johnson has met with pro school choice groups and attended a charter school rally. He has traveled to a meeting with Apple. It seems clear by his actions that he is more interested in corporate interests than the education of North Carolina's children.
It is time to make our voice heard. Raise awareness of North Carolina's public education needs. Let's get this dinner trending our way. Ask the question why teachers were uninvited to the event. Ask what the announcement should be and give suggestions. I'd love the announcement to be a restoration of Teaching Assistants or investments in textbooks. We can tweet out what our dinner is like that evening to remind the public we weren't granted a seat at the table.
Tweeting is easy. If you know you're going to be busy during the evening you can even draft tweets ahead of time to send out at the designated time. I will put out a picture gallery shortly with images to use as well as some sample tweet language if you get stuck. Also you can simply retweet others.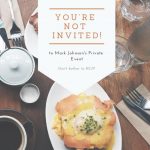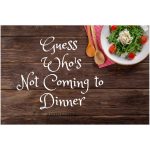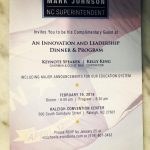 Teachers marched for public ed
We all chanted while wearing red
Advocates rallied, young and old
to end class size mandate in the cold
Mark Johnson meets with charter schools
He barely tweaks the testing rules
I'm not a fan of iPads or his website
Perhaps that's why I didn't get an invite.