Stay informed with our current reading list.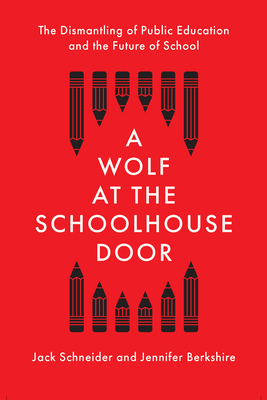 This book offers a compelling history of how activists are and have been working to dismantle public education as a public good. If you're looking for a book to get you fired up, start here!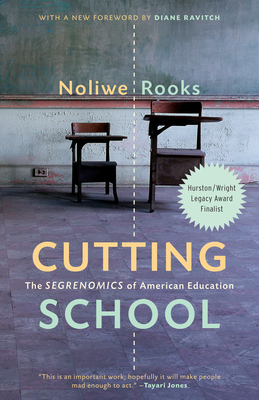 Dr. Noliwe Rooks' fascinating and disturbing book traces what she calls "Segrenomics:" the business of profiting from high levels of racial and economic segregation. Another galvanizing book that will remind you that separate has never been, and continues not to be, equal.
Dereck Black looks at how public education and Democracy are inextricably entwined, and how/why attacks on public schools are also attacks on Democracy.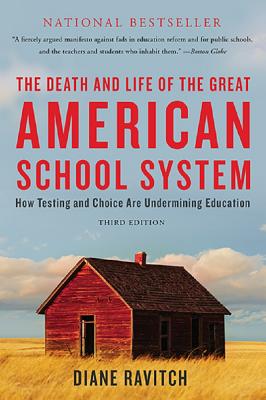 Diane Ravitch the nation's leading historian writes more than just an analysis of the current state of American education, it is a must read for any stakeholder in the future of American schooling.